Free Personal Injury Case Review!
The Roland Brown Law Firm
Personal Attention
To Your
Personal Injury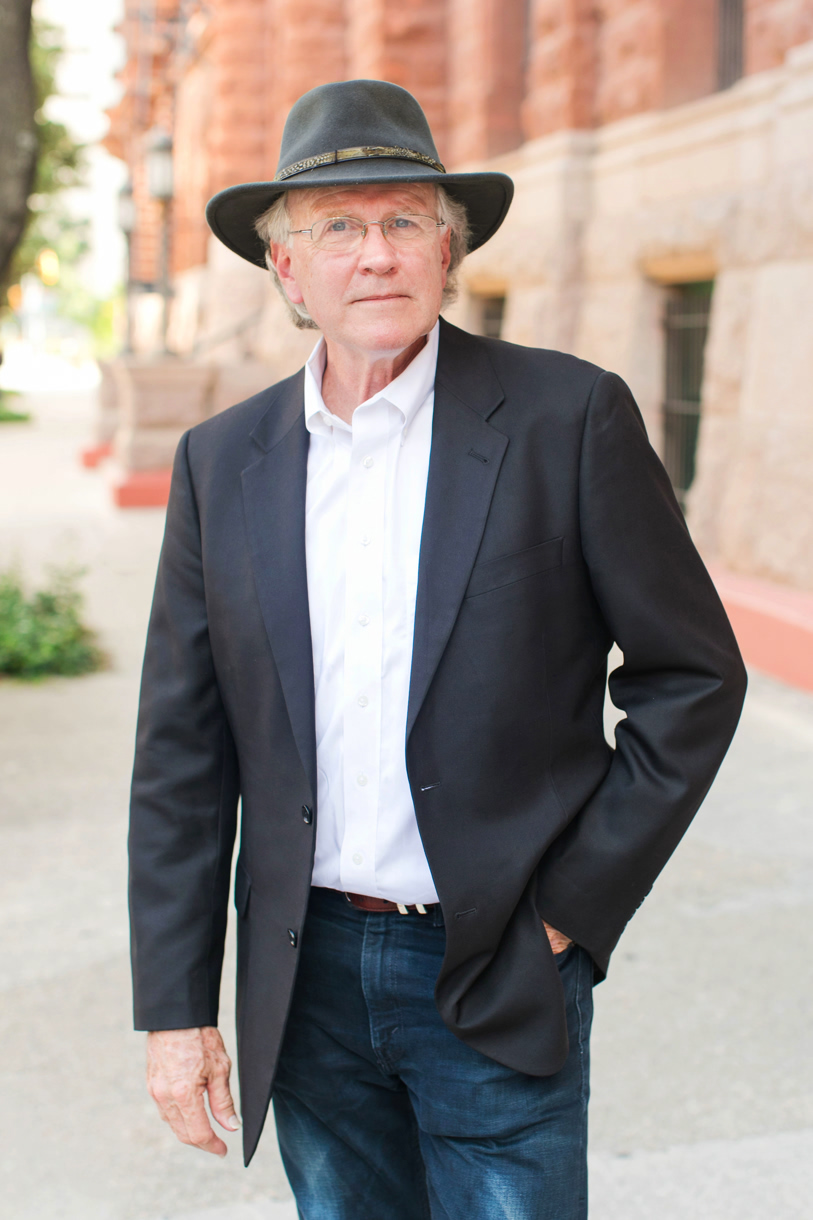 "Tenacious… Dogged…Persistent…" ~ Michael

Roland Brown's reaction to being voted best attorney in a number of categories, and particularly in his primary field of practice, plaintiff's personal injury law, is to point out that the honor of being selected is magnified by the fact that Hays County is home to so many fine attorneys.
Personal Attention To You Is Our Priority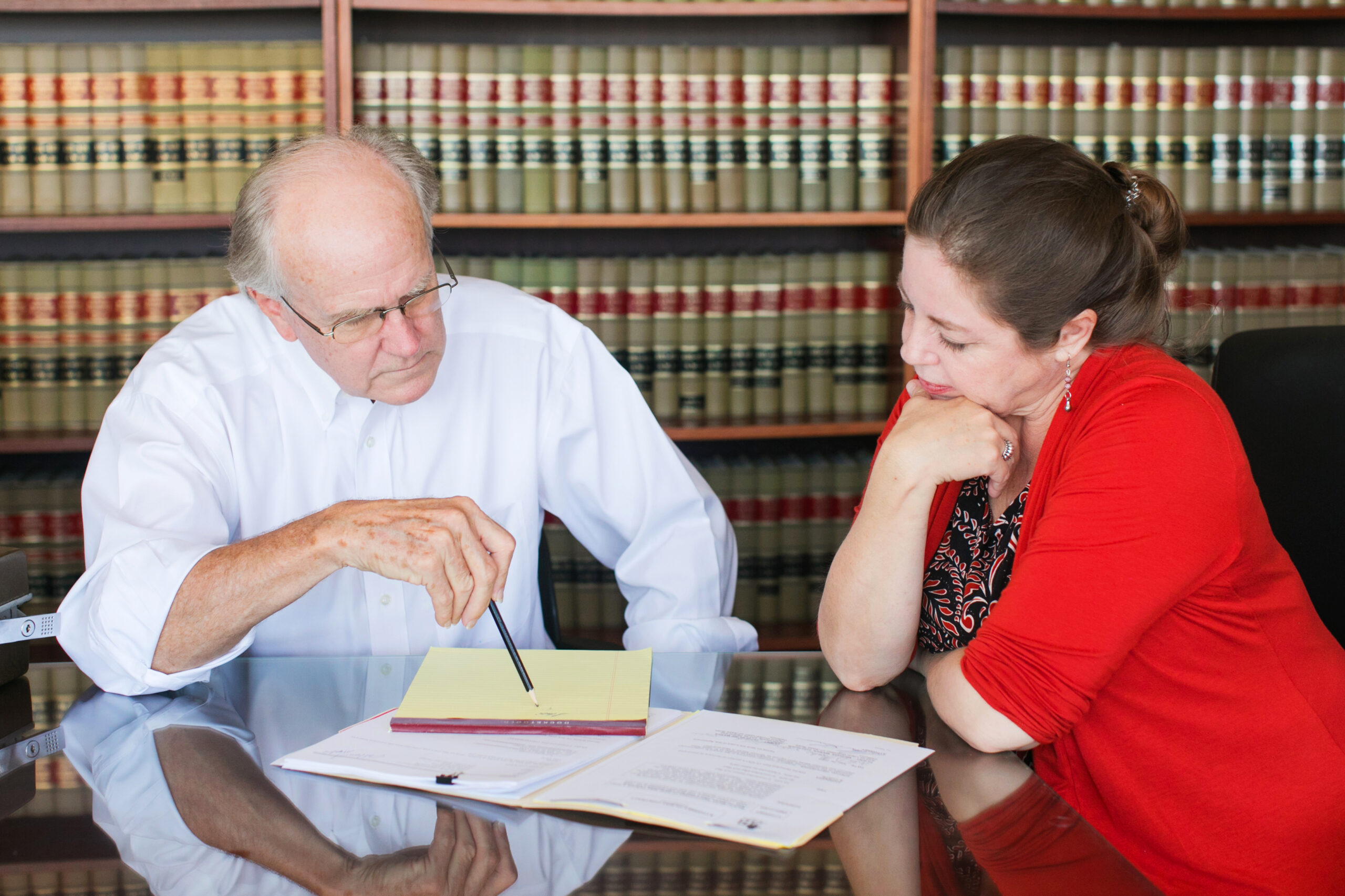 You get our personal attention and aggressive action for your injury or wrongful death claim.  The insurance company is most likely already working to minimize your claim.
There is no fee unless we recover money for you.
You need and get:
Prompt investigation and evidence preservation
Help finding or dealing with:
◊Adjusters ◊Body shops ◊Rental cars ◊Doctors ◊Therapists ◊Counselors ◊Your health insurance company ◊Medicare/Medicaid ◊Impatient creditors
Clear answers to your questions throughout the process
"…a genuine interest in … us through a difficult situation."   ~ Angie
"Passionate and prepared – from our first meeting through his winning jury argument, Roland was right on!" ~ Tom
"I was struck by a truck while riding my bicycle…highly recommend him…"  ~James
"If you want someone who will work tirelessly on your behalf and will go that step beyond to help you win – you want Roland Brown."  ~Shirley
EXPERIENCE
PERSONAL ATTENTION
RESULTS
"…they had to write a check for the policy limits after Roland persuaded the jury…."   ~ Larry
EXPERIENCE
           PERSONAL ATTENTION
                        RESULTS
"…they had to write a check for the policy limits after Roland persuaded the jury…."   ~ Larry
About Roland - Professionally
For over 45 years I have helped folks who have been injured or lost loved ones as the result of someone else's failure to act with reasonable care.  There is little I haven't seen or been confronted with.  I know that what I do can be life changing for people dealing with these issues.
I invite you to take a look at my experience and qualifications by clicking the "Qualifications" link below. 
You can also find out a little about what I enjoy doing when I am not "wearing my lawyer hat" by clicking on "Other Interests". 
I then invite you to call me.  It costs you nothing, but it may mean everything to you.
Qualifications
Education
Baylor University School of Law, J.D., 1975
Baylor University, B.A., Class of 1973
Licensed in:
Supreme Court of Texas

U.S. District Court – Western District
U.S. District Court – Eastern District
U.S. Court of Appeals – New Orleans
Memberships/Affiliations
State Bar of Texas
Texas Trial Lawyers Association
Former Adjunct Professor – Legal Studies – Texas State University
Former member – State Bar of Texas Grievance Committee (Dist. 2a)
Advisory Board – Legal Studies Program – Texas State University
Speaking/Writing
Speaks on legal topics to lawyers and judges at various seminars and bar association functions
Regularly contributes articles written for non-lawyers to local publications on interesting legal topics
Other Interests
In addition to serving on various boards and committees, I enjoy reading, cross-word puzzles, family time, fishing, bicycling and music.  I enjoy performing regularly as a guitarist, singer-songwriter and bass guitarist.
In my fifty years of practicing law, you're the lawyer who has impressed me the most!  You make me proud of my profession.  ~Louis Joseph
Contact Us About Your Injury
ATTORNEY/CLIENT RELATIONSHIP INFORMATION, CONFIDENTIALITY, AND PRIVACY POLICY:
Here is a story about one of the many judges I have appeared before over the years. It comes from one of the most interesting, unusual and satisfying trials I was ever involved with. Early in my career I assisted my dad, one of the most passionate and persuasive trial...
read more